Question
How can I recover or reset my password ?
Answer
The procedure depends on the site you want to access :
Support Website
Click on Forgot my password on the login page of the site and follow the instructions.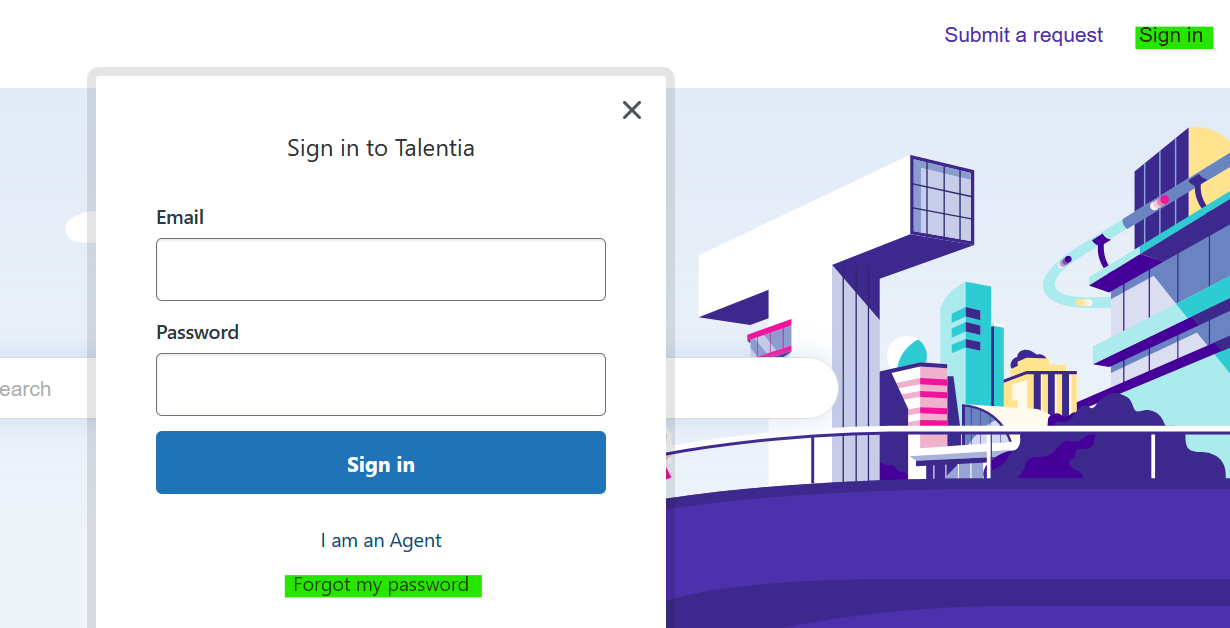 Download Website
Fill in the form available on the download website. 
You will receive a new random password by email (if you have a valid email address already known to the system).
More information 
Obtenir mes identifiants d'accès au site d'assistance 
Modifier mon mot de passe